In unusual but true stories this week, we have the Beatles' first contract with Brian Epstein to be auctioned, a toddler becoming the youngest person to climb the Three Peaks, a café in Vietnam that lets your feet mingle with the fish while enjoying coffee, a solar-powered plane completing a 1,700-kilometer flight in Russia, and Egyptian dwarfs resorting to football to integrate into society.
All the odd and interesting anecdotes from around the world are here in our review.
The Beatles' first contract with Brian Epstein to be auctioned in London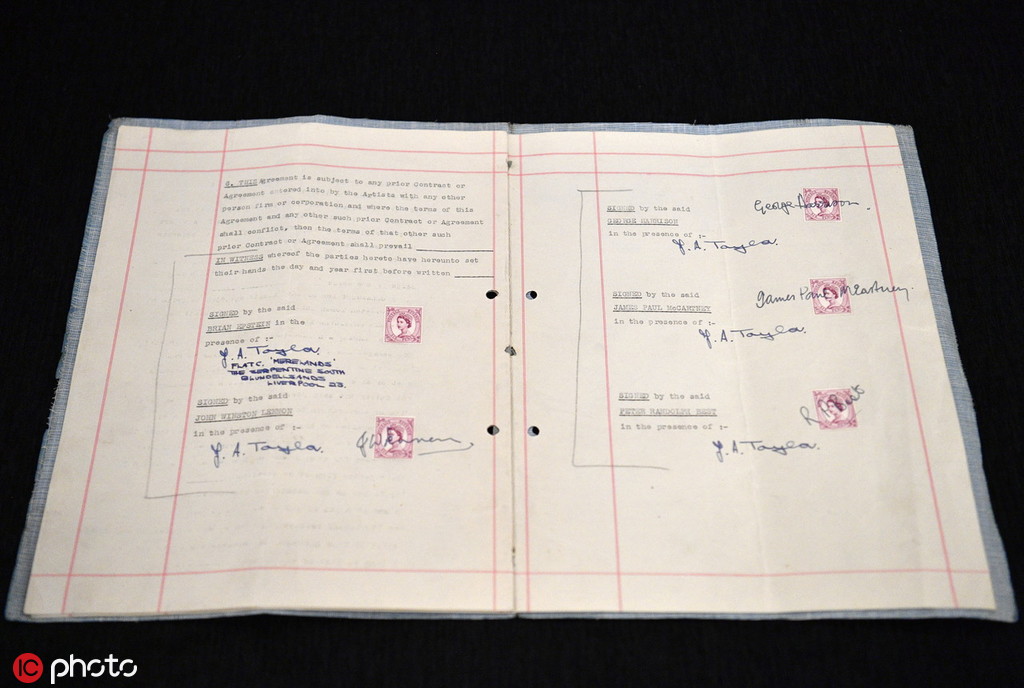 The Beatles' first contract with manager Brian Epstein, signed on Jan 24, 1962, will be auctioned in London this month.
The seven-page contract was signed in 1962 by J W Lennon, James Paul McCartney, George Harrison and Pete Best, in Hamburg, Germany. It was discovered in Switzerland earlier this month.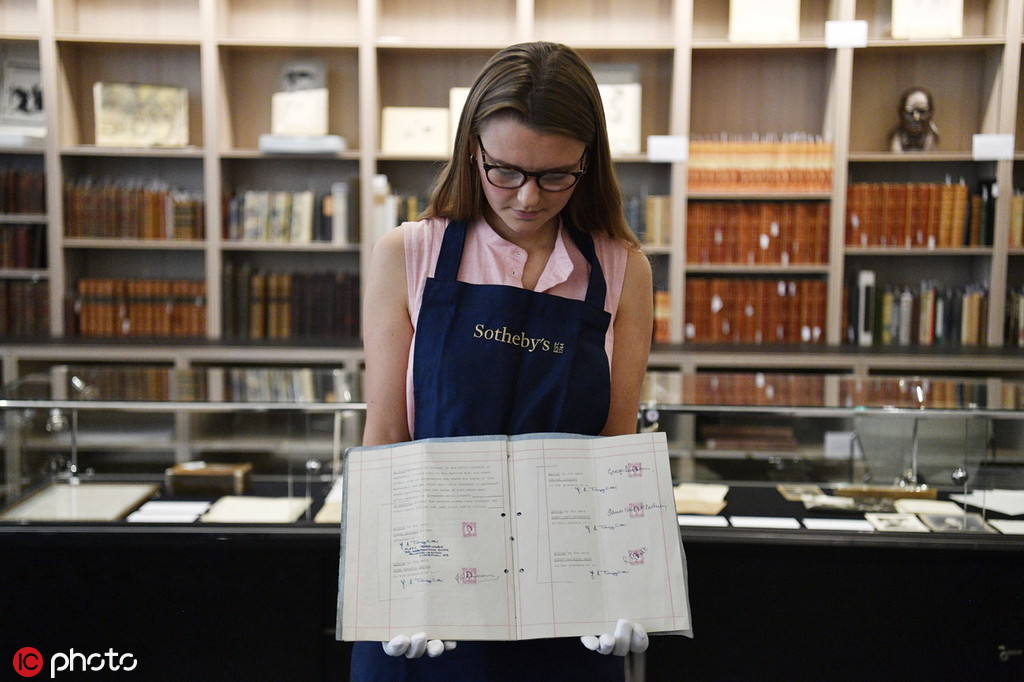 Under the terms of the contract, Epstein agreed to "undertake all necessary advertising and publicity for the Artists" and to "advise the Artists on all matters concerning clothes, makeup and the presentation and construction of the Artists' acts" in return for 25 percent of the group's earnings, as long as they made in excess of £200 per week each.
Toddler youngest person to climb Three Peaks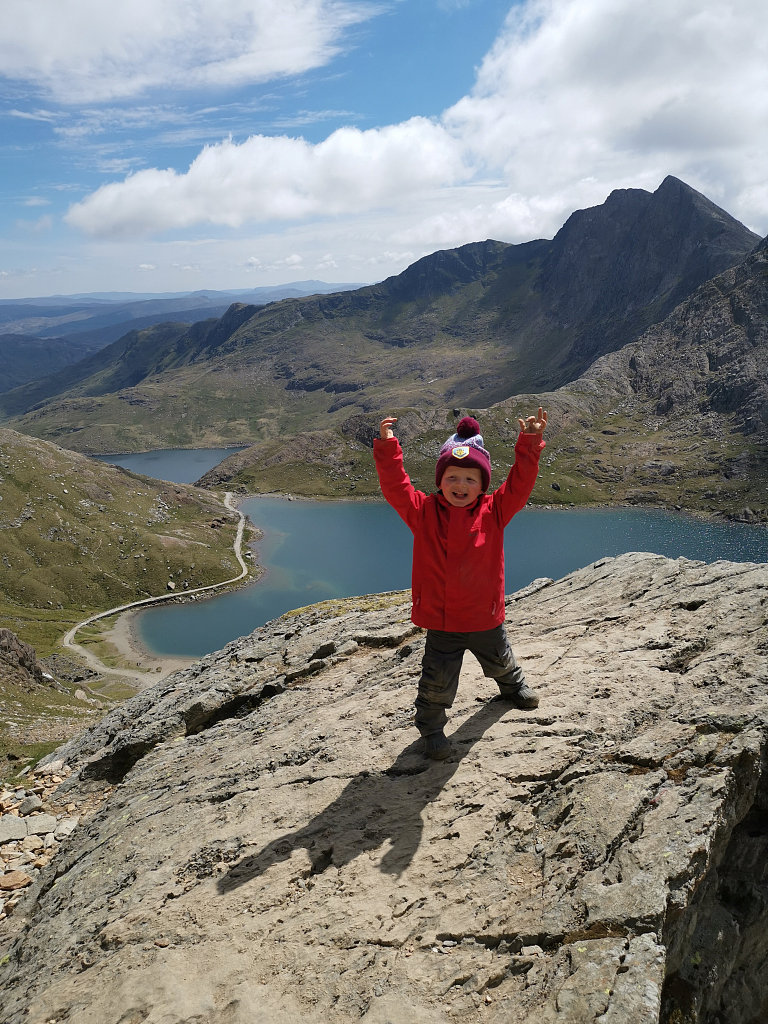 Toddler Jaxon Krzysik has earned himself a place in history by becoming the youngest person to conquer Britain's highest mountains at the age of 3.
He hasn't even started school but managed to summit Scafell Pike in the Lake District, Ben Nevis in Scotland and Snowdon in Wales.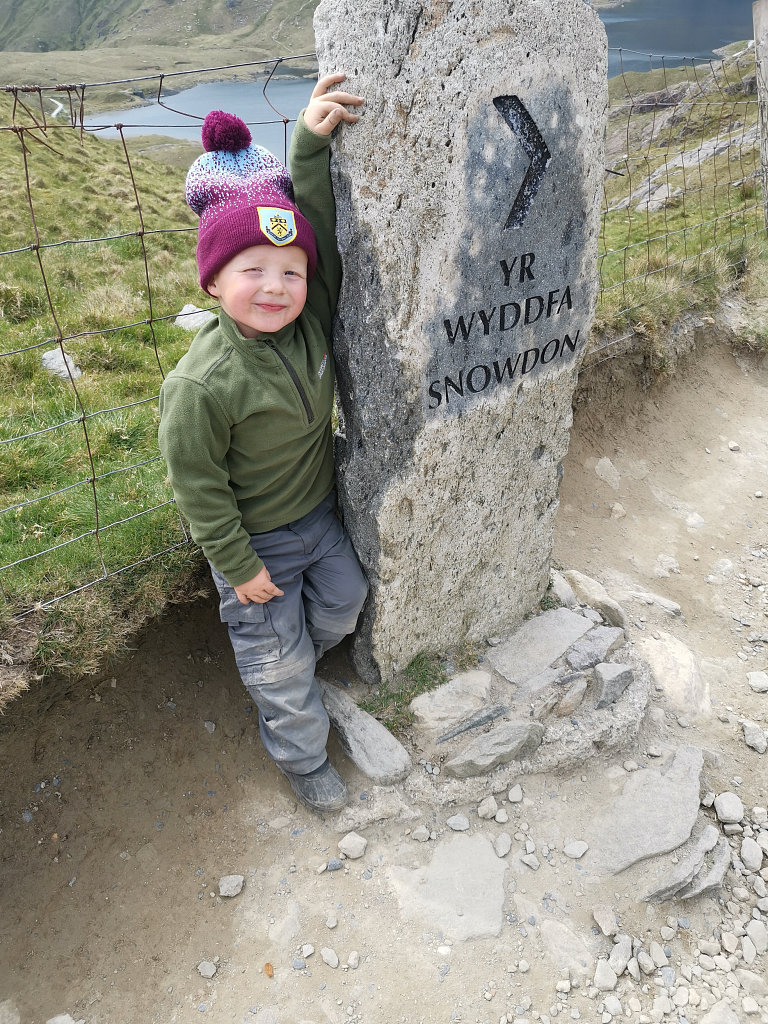 The nursery school pupil took on the challenge with his dad, Cal, 29, to raise money in memory of his best pal Ralph Rowlands, who died at age 2 in May 2017.
Altogether, Jaxon managed to walk 37 kilometers up 3,064 meters worth of mountainous footpaths.
A coffee shop in Vietnam lets feet mingle with fish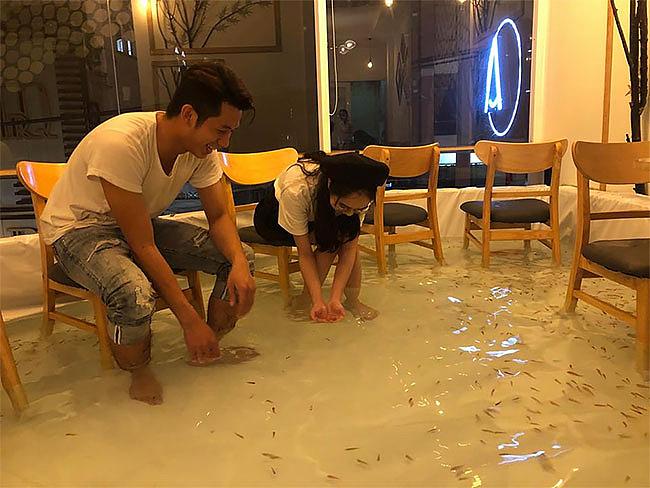 Amix Coffee in Vietnam is the world's first and only cafe where you have fish accompanying you while you sip on your favorite cup of joe.
From the ground floor, Amix does not seem any different from other modern cafes in the country, with an attendant behind the shop counter, a board with the menu, and several tables and chairs.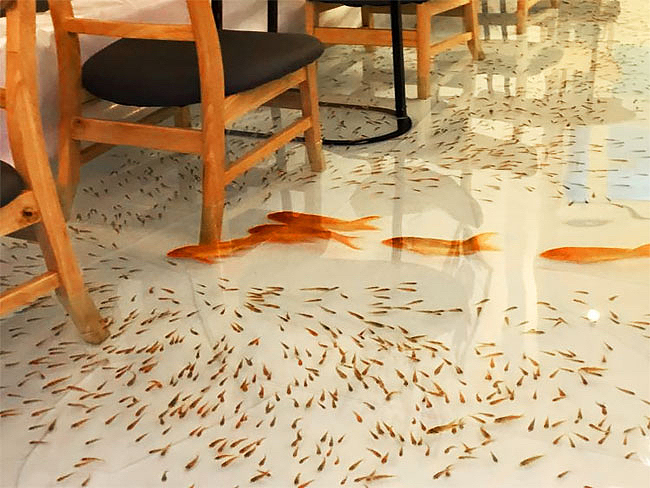 However, visitors who decide to go to the first and second floors get to enjoy their coffees as Japanese carp swim around their feet. These aquatic animals are harmless ornamental fish.
The idea was the brainchild of Nguyen Duoc Hoa, 23, who opened the business in June last year with the aim of bringing another dimension to popular cafes where people entertain themselves by petting cats or dogs.
Solar-powered plane completes 1,700 km flight in Russia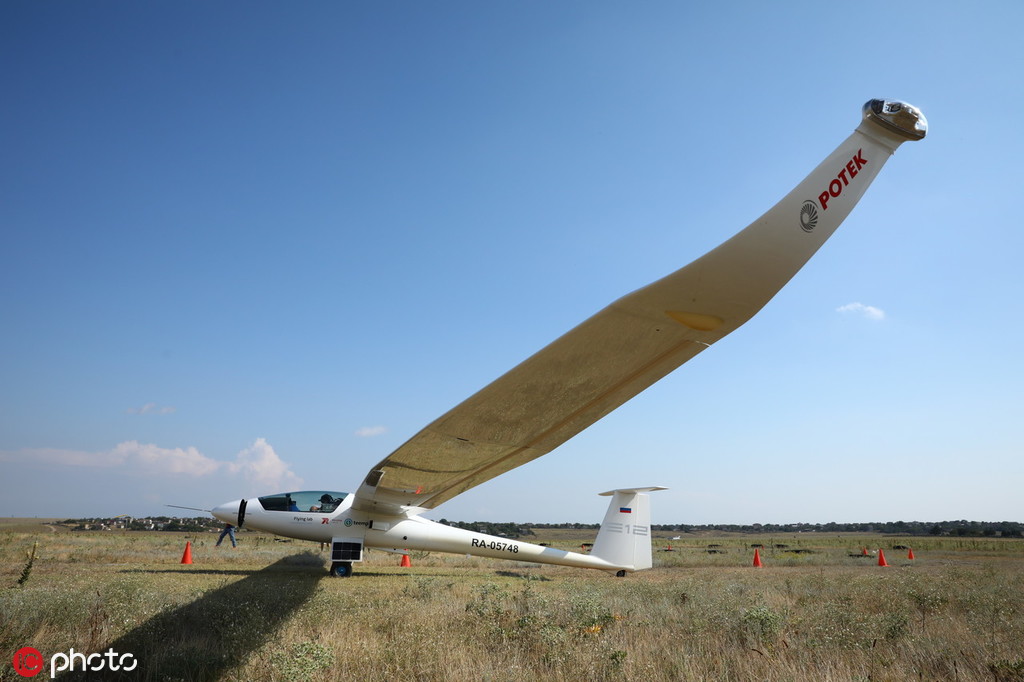 Fyodor Konyukhov, a Russian explorer, and Sergei Ryabchinsky, head of the Federation of Gliding Sport of Russia, arrived on the aircraft to Crimea from the Moscow region, completing a 1,700-kilometer flight, which included an overnight stopover.
The aircraft is a solar-powered plane which landed at Tabasco Airfield in Crimea to reach its final destination.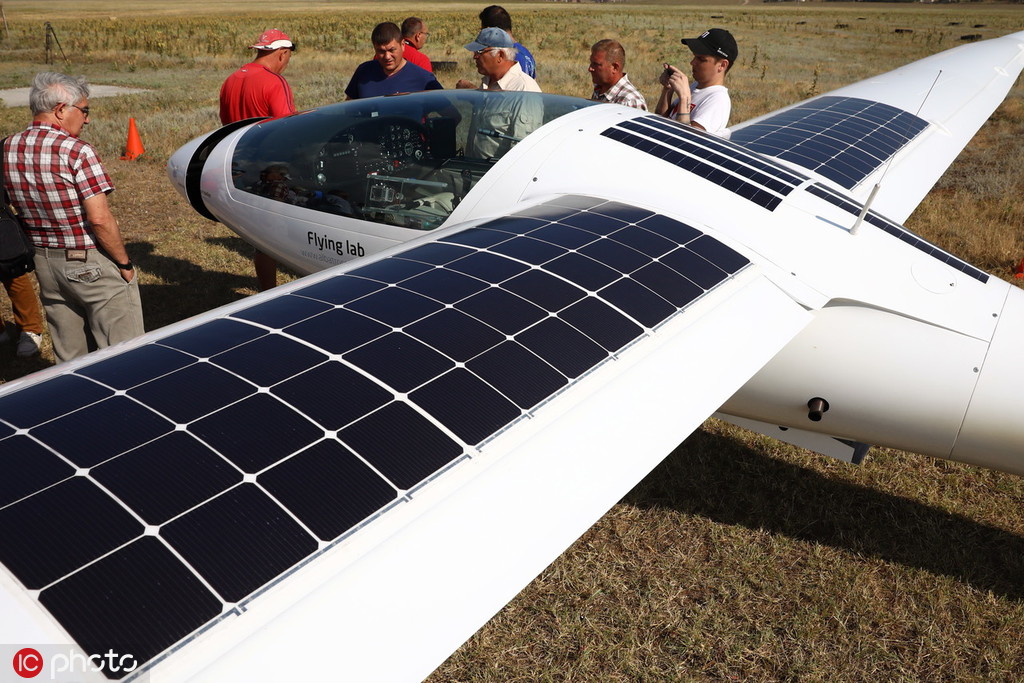 The flight was expected to take seven days but the organizers had added three more days in case of bad weather.
The Flying Laboratory plane, with a wingspan of 25 meters and a weight of only 900 kilograms, was equipped with flexible solar panels produced in Russia and energy accumulating systems.
Egyptian dwarfs play football to integrate into society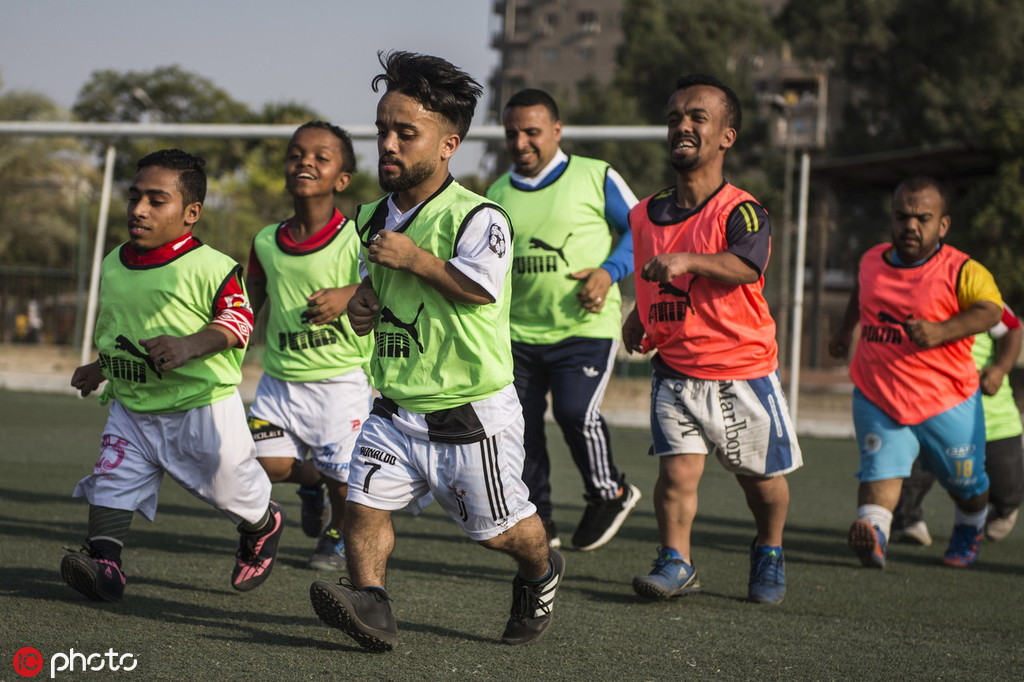 "Dwarfs in Egypt suffer problems of bullying and marginalization. Football is the fastest way to make us a part of the society," said Mohamed al-Masry, a goalkeeper for an Egyptian football team for dwarfs. He hopes that Kind Stars will be a nucleus for building a national team for dwarfs that could compete at the international level.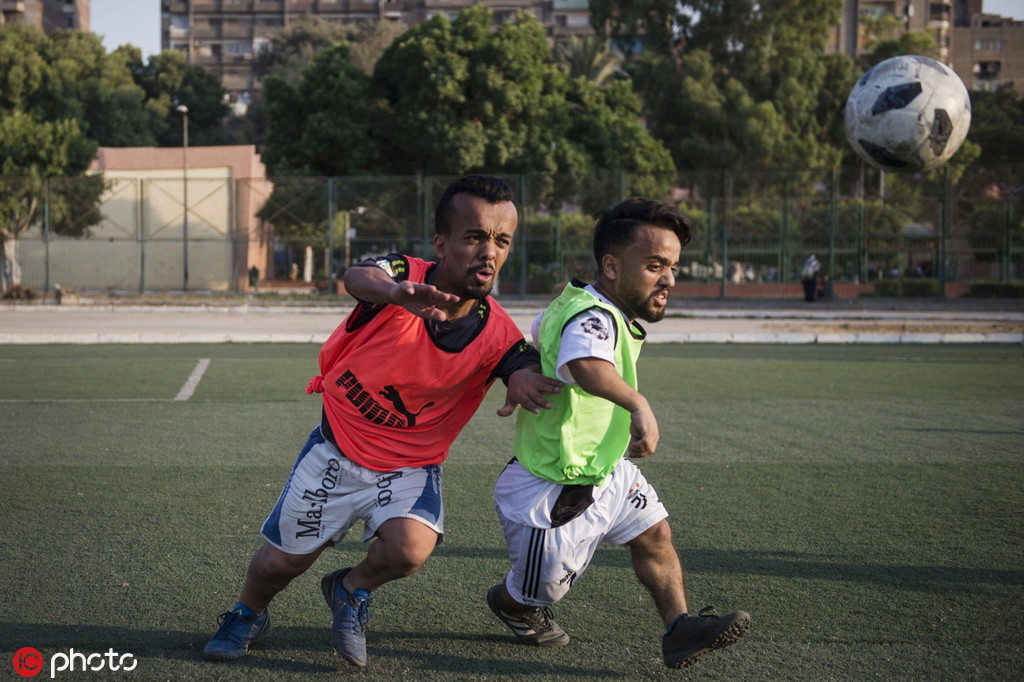 Kind Stars, the first football team for dwarfs in Egypt, is composed of 20 players from different provinces across the North African country.
The team took part in an annual football competition in the Muslim holy month of Ramadan. Last week in Alexandria, they won a match against another team of people of normal stature.